Are you a sissy husband?  Or wish you were?  Do just the words sissy humiliation make your face flush with embarrassment and give you a tingle in your panties?  Do you fantasize about having your wife force feminize you, tease and deny you, lock you into chastity, humiliate you in front of her girlfriends, and maybe even cuckold you?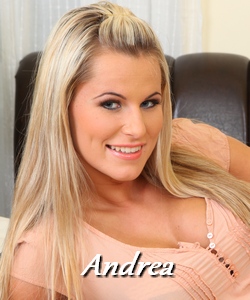 You've come to the right place!  We're Andrea and Kim, two real life wives and this is our sissy humiliation phone sex blog.  First, we'll tell you a little about us. We've never met in real life but we got to know each other through phone sex when we discovered that we both had sissy husbands.
Andrea had a pretty vanilla marriage until she accidentally walked in on Eric one day and found him dressed in lingerie and high heels.  She was shocked and angry at first as she raged at him but suddenly realized that she was actually getting turned on by seeing him feminized, submissive and humiliated. One thing led to another and then, well …..  Read about that first time when she confronted her sissy husband.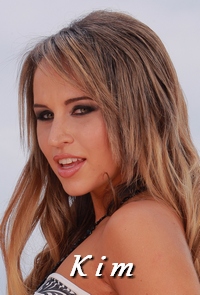 Kim is a born humiliatrix and had been cuckolding Greg for years but it wasn't until one of her lovers insisted on making him wear panties that she began using feminization to take her husband's humiliation to a whole new level.  Read about how Kim turned him into her cuckold sissy.
Want to know more about the sissy humiliation we inflict on our husbands? Maybe experience a taste of it yourself?  We love playing with our sissy phone sex callers!  We're experienced with sissy humiliation, sissy maid training, forced feminization, husband humiliation,  cuckolding, dildo training, sissy lingerie shopping trips, chastity training, tease and denial, and almost anything you can think of related to feminization and humiliation.  So don't dress up and play alone.  Give one of us a call and kiss your manhood goodbye!